About Us
Pumpkin Labs is your digital marketer for the New Millennium.  We specialize in vertical marketing solutions for mortgage, insurance, education, jobs, shopping and local-based business.
We've run marketing campaigns for some to the world's largest brands, with a focus on direct response. We can build a campaign for you that converts at the micro level, and then scale it to increase depth, breadth and reach.
Are you looking for new site visitors or leads that actually turn into customers?
Contact Us
Management Team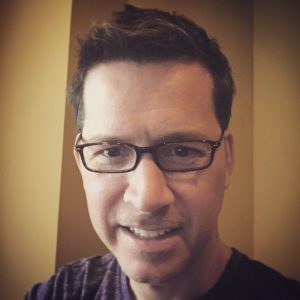 Jeff Dittrich
Jeff is an entrepreneur at heart. He was first introduced to enterprise technology during a five year engagement with the management consultancy Andersen Consulting (now Accenture). With Accenture, he advised, developed and built CRM solutions for Fortune 100 companies. After returning to business school in 1999, Jeff began working with the venture capital funds Lepercq Capital Management and Prime Capital in New York City.  Shortly after, Jeff co-founded and helped fund Sell.com.  With it's business model quickly proven, Jeff left Sell.com to start two more ecommerce-centric businesses.
Since 2007, he has been at the helm of Pumpkin Labs and is responsible for its technical direction and business development efforts. He is an avid marketer and enjoys studying the convergence of technology and marketing.
Jeff holds and undergraduate degree in Systems Engineering from the University of Virginia, and an MBA in Finance and Marketing from Columbia Business School.